TAILOR-MADE END-TO-END SUPPLY CHAIN SOLUTIONS
FREIGHT FORWARDER AND CUSTOM BROKER WITH GLOBAL COVERAGE
Our dedicated experts design and implement solutions tailored to your requirements,
Optimizing the fastest route and mode without compromising on a high quality service
10k

User engaged by Product

70+

Clients

100%

Satisfaction

5+

Years of Services
Our Core Services.
We are the Sisko Group, We specialize in providing local and international logistic solutions. We enhance your logistic operations by relieving you of the worries often associated with freight forwarding. But we don't do just air and sea freight we also do warehousing, distribution and value-added logistics.
The Sisko Group!
Sisko Group was founded in 2012 and with an international network, we serve more than 1500 clients worldwide. The company has offices
where well-trained and experienced professionals dedicate their time in delivering the best services to our clients.
Testimonials
Thank you to your team from going the extra mile and working on Sunday to deliver to site as soon as possible .Appreciate that it is difficult to affect the flight times but very grateful to both you and your team to doing everything in your power to speed things up on arrival and deliver on a Sunday. This helped us avoid further delays in the programme.
Senior Operations Manager Entertainment – Gurgaon mall
(Sisko Customer)
I would like to thank you for your exceptional support on this important delivery. At all points you kept us informed and gave us great confidence that all effort is being made at your end. I know it is not easy to turn around shipment within this time frame, but you have used all your best resources and expertise to make it happen. Well done and thank you very much to the rest of the team in the background.
Leading distributor of convergence, security, networking and mobility products and services.
(Sisko Customer)
We highly appreciate the exceptional service received for the handling of an urgent shipment. Your representatives have a very helpful attitude and their attention to detail helped us to move our work smoothly without any delay. Keep up the good work and looking forward for the same attitude for future endeavors.
Cargo Office – DEL, Ethiopian Airlines
(Sisko Customer)
Your tremendous efforts and incredible support and cooperation which have helped us through this month's end are sincerely appreciated. It was great to see that everyone in the pre-delivery inspection and logistics teams using all their physical and mental force to perform the tasks required, under the challenging conditions that we faced this week. Please pass on our sincere thanks to every member of your team.
One of the leading automobile distributor in North India.
(Sisko Customer)
Sisko is our logistics service partner for a last four year and they
always delivered as committed.i am amazed.
Thank you, thank you, bless you.
Monika Shearer
(Sisko Customer)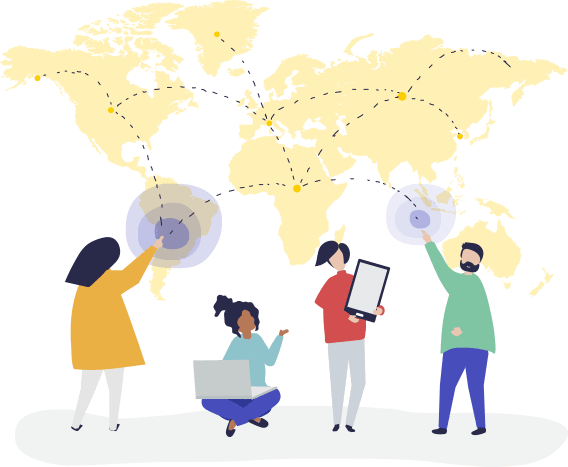 We Are Proudly Serving Over

1500

Satisfied Customers around the world.

Join The 1500+ satisfied Clients!

Contact the Sisko office in
the location that you desire!
Get a quote for your shipment
Close

Get a Quote