Sisko Group
Sisko Group was founded in 2012 and with an international network, we serve more than 1500 clients worldwide. The company has offices where well-trained and experienced professionals dedicate their time in delivering the best services to our clients.
At Sisko Group we are committed in delivering the best global freight fowarding solution through air, ocean and road transportation. By using our worldwide agent networks and partners we are dedicated to turn each and every shipment into a successful one.
All your freight movements are in professional hands. Handling of all bookings and necessary documents are performed in-house. Our motivated and sharp calculating staff apply'Economic Route Management'; finding the fastest and most attractively priced way your cargo can travel. Our track and trace system provides visibility of your shipments at all times. It's our priority to continuously learn and understand the needs of our customers, who trust and believe in our expertise and the reliable logistic solutions we offer.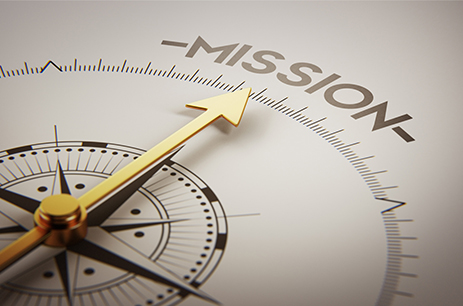 Our Mission
Delivering absolute reliable services and striving to become World's most customer-focused logistics organization. We support our mission by demonstrating our motivation to help our customers being successful, do what we say, be flexible, constantly understand customer's added values and invest in the development and training of our people.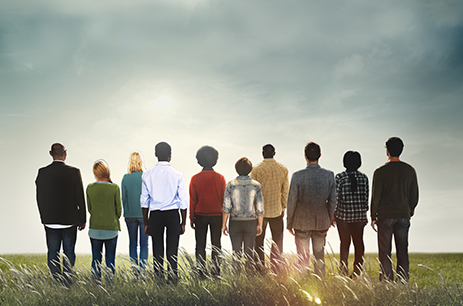 Our Vision
Working in harmony, creating the most trusted source of transportation and aviation logistics support and solutions. We strongly promote teamwork, innovation, customer-focus and leadership values to support our vision.
Get a quote for your shipment
Close

Get a Quote