AUTOMOTIVE LOGISTICS
In the fast-moving international automotive industry, timing is key. Thousands of parts have to be delivered every day to keep production moving, and finished vehicles have to be at the right place at the right time, every time.
Our division of Automotive Logistics offers transportation, warehousing, and consulting services on all foreign trade programs related to importing and exporting auto parts. We combine our sea, air, land, multi-modal, and premium services to ensure that your automotive parts are transported efficiently.
LOGISTICS SOLUTIONS FOR THE AUTOMOTIVE INDUSTRY
We know that the Automotive Industry needs the support of a logistics team that knows and understands punctuality. We have tailored our solutions to meet individual client's needs in the following areas:

We guarantee on-time delivery for all materials associated with the production and distribution chain.
Our global coverage and local presence let us guarantee on-time delivery for all your shipments associated to the supply chain and/or the distribution chain.

Door-to-door solutions with global coverage. Benefit from our global multimodal approach
With our vast global network and dedicated freight forwarding solutions, we deploy the right mode, to ensure maximum speed and reliability for any emergency ... our innovative solutions always deliver.
WHY
Our dedicated experts design and implement solutions tailored to your requirements, optimizing the fastest route and mode without compromising on a high quality service.
TAILOR-MADE LOGISTICS SOLUTIONS

MANAGEMENT OF YOUR CUSTOMS OPERATIONS
OF YOUR MISSION

AVAILABILITY

WITHIN 60 MINUTES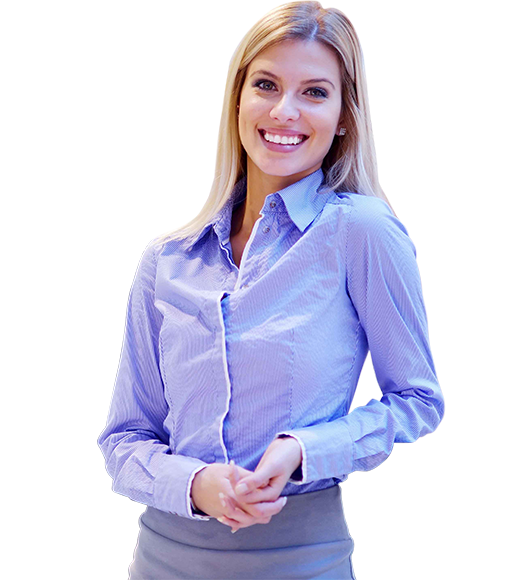 Get a quote for your shipment
Close

Get a Quote