Construction LOGISTICS
Building projects are usually planned a long time in advance. But suppliers have to provide building materials to building sites at short notice when the actual construction work gets underway: the materials have to arrive in good time, construction phases require punctual deliveries and packaging has to be disposed of. As a result, intelligent production and sales planning and flexible warehousing and distribution are crucial for the producers and suppliers of building materials in order to guarantee availability, even at peak demand periods.
We can handle domestic and international transport services for building materials by sea, air, rail or truck right to the building site, if necessary. We provide storage areas and have the necessary special equipment to handle large-volume and bulky goods.
LOGISTICS SOLUTIONS FOR Construction
Because each of your projects is unique, our team design and monitor with you the most adapted solution ensuring the success of your project.
Feasibility study: our experts analyze, design and implement solutions taking into account regulations, product specifications, customs issues or any other issue specific to your project.
On demand worldwide transport capacity.
Multimodal transport (ocean freight, air freight, road transport, rail) whatever the weight, the size and the type of shipments.
Optimization and management of customs operations.
Operations monitoring in real time taking into account any specific security rules

END-TO-END SUPPLY CHAIN SOLUTIONS IN THE HANDS OF EXPERTS
As an Importer or Exporter, you rely on your logistics provider to offer competitive door-to-door solutions in compliance with national and international regulations. Sisko Group provides you with logistics solutions that meet your requirements for both standard and out-of-gauge cargo.
WHY
Our dedicated experts design and implement solutions tailored to your requirements, optimizing the fastest route and mode without compromising on a high quality service.
TAILOR-MADE LOGISTICS SOLUTIONS

MANAGEMENT OF YOUR CUSTOMS OPERATIONS
OF YOUR MISSION

AVAILABILITY

WITHIN 60 MINUTES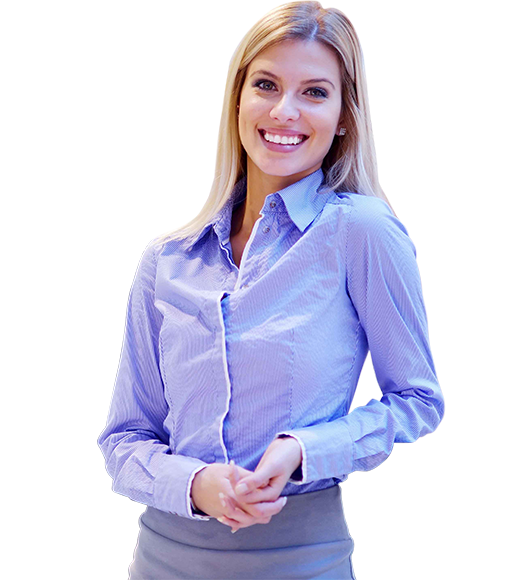 Get a quote for your shipment
Close

Get a Quote