Events
When planning the logistics behind any event, as well as its implementation and control, careful organization that considers the aspects of each program and place of stay are critical to the success of the event. Possible changes should be quickly integrated into the overall plan. That is why it's necessary to "foresee the unforeseen" and be able to quickly find an optimal solution. The following elements should always be considered:
Venue logistics
Warehousing & Distribution
Delivery Management & Loading Schedules
Traffic management
Asset tracking, freight & bump-out logistics, etc.
LOGISTICS SOLUTIONS FOR EVENTS
Because each of your event is unique, our team design and monitor with you the most adapted solution ensuring the success of your event.
Feasibility study: our experts analyze, design and implement solutions taking into account regulations, product specifications, customs issues or any other issue specific to your project.
On demand worldwide transport capacity
Multimodal transport (ocean freight, air freight, road transport, rail) whatever the weight, the size and the type of shipments
Optimization and management of customs operations
Operations monitoring in real time taking into account any specific security rules

Door-to-door solutions with global coverage. Benefit from our global multimodal approach
With our vast global network and dedicated freight forwarding solutions, we deploy the right mode, to ensure maximum speed and reliability for any emergency ... our innovative solutions always deliver.
WHY
Our dedicated experts design and implement solutions tailored to your requirements, optimizing the fastest route and mode without compromising on a high quality service.
TAILOR-MADE LOGISTICS SOLUTIONS

MANAGEMENT OF YOUR CUSTOMS OPERATIONS
OF YOUR MISSION

AVAILABILITY

WITHIN 60 MINUTES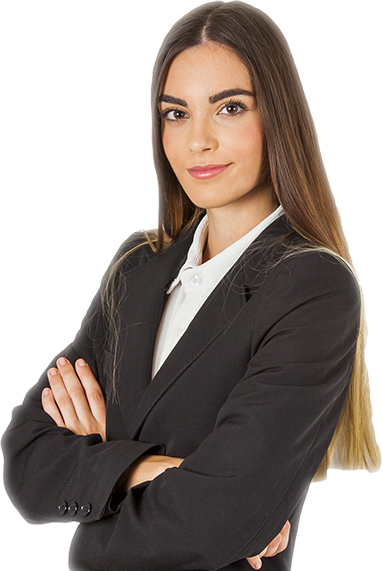 Get a quote for your shipment
Close

Get a Quote