FASHION & LIFESTYLE LOGISTICS
Fashion has a short life span, so when it comes to shipping apparel, speed to market is crucial
We offer tailor-made end-to-end solutions from your factories to your markets, with fast transit times and a high frequency of departures. And, because we know that apparel needs special treatment, we have high availability of the equipment needed to safely transport your merchandise, such as high cube containers and transport hangers that ensure your garments arrive in perfect shape.
LOGISTICS SOLUTIONS FOR FASHION & LIFESYLE GOODS
When you ship clothes and apparel with Sisko Group, you get:
Peace of mind: A team of specialists and business managers with extensive knowledge of the apparel industry and its peak seasons, dedicated to the success of your business
Access to equipment: Key equipment, such as high-cube containers and hangers, in the locations that matter to you
Seamless logistics: A consistent link from factory to store
Access to key markets: The world's largest global network to connect you to your key markets
Multi-Supplier Consolidation: We group the goods from your various suppliers together so that containers are transported carrying only your cargo. This leads to significant savings of time and money given that once the containers have arrived in port they are transferred directly to your warehouse, thus reducing destination handling costs
Advice and Customs Clearance : We offer advice on documentation, customs processes and procedures as well as on any potential tax and customs advantages available

END-TO-END SUPPLY CHAIN SOLUTIONS IN THE HANDS OF EXPERTS
As an Importer or Exporter, you rely on your logistics provider to offer competitive door-to-door solutions in compliance with national and international regulations. Sisko Group provides you with logistics solutions that meet your requirements for both standard and out-of-gauge cargo.
WHY
Our dedicated experts design and implement solutions tailored to your requirements, optimizing the fastest route and mode without compromising on a high quality service.
TAILOR-MADE LOGISTICS SOLUTIONS

MANAGEMENT OF YOUR CUSTOMS OPERATIONS
OF YOUR MISSION

AVAILABILITY

WITHIN 60 MINUTES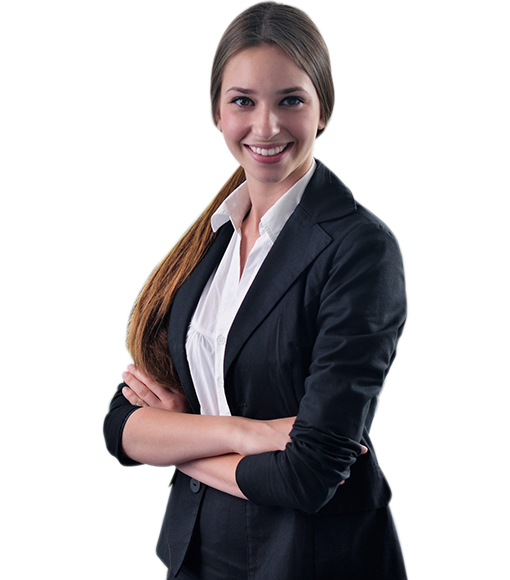 Get a quote for your shipment
Close

Get a Quote