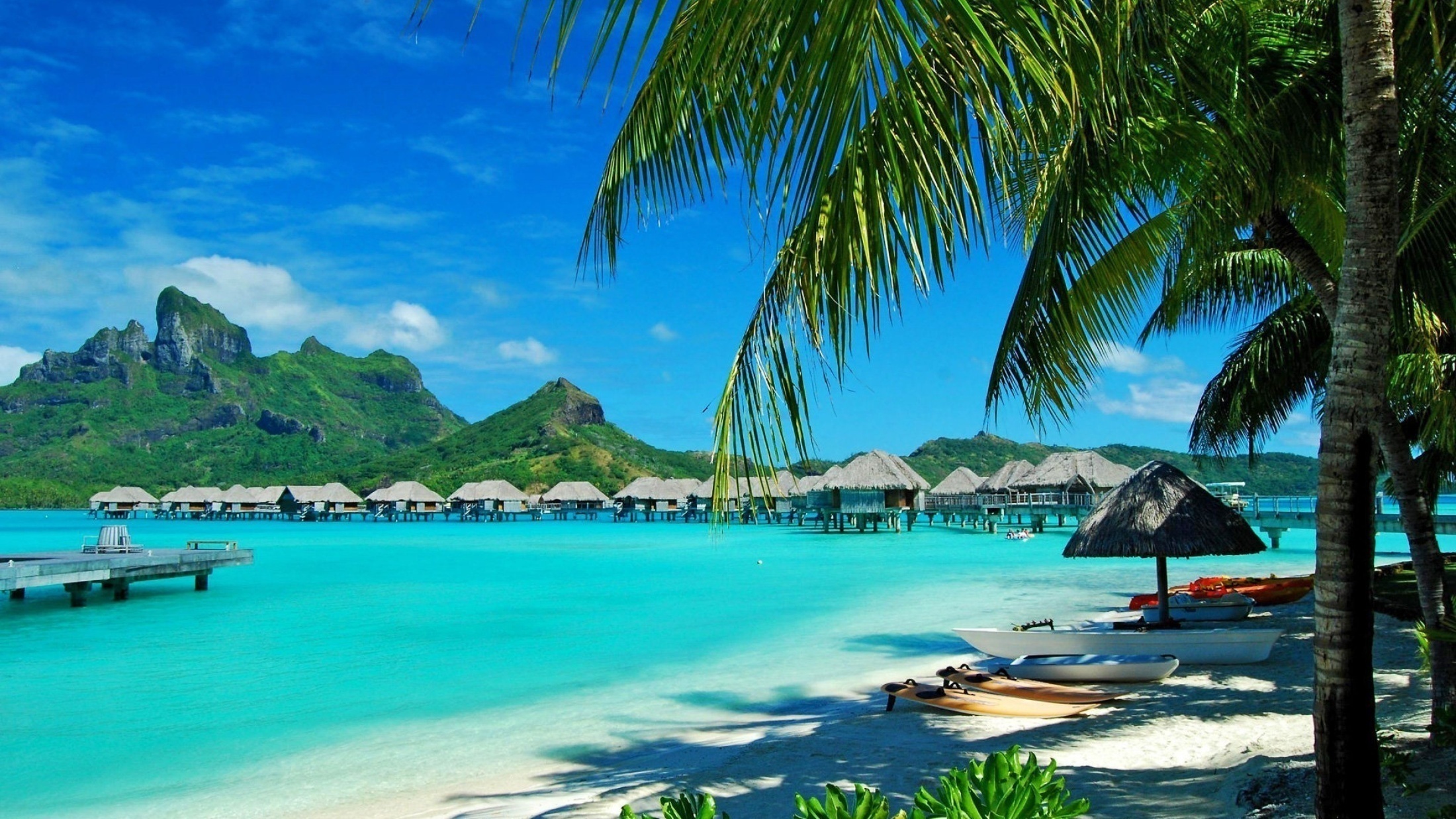 Hotels & Tourism
Our specialized teams design, develop and execute turnkey logistics solutions for hotel chains, resorts, designers and hotel equipment suppliers. We undertake to comply with the deadlines required for both new buildings and refurbishments. We also provide sophisticated replenishment services of toiletries and food.
LOGISTICS SOLUTIONS FOR HOTELS & TOURISM
Because each of your projects is unique, our team design and monitor with you the most adapted solution ensuring the success of your project.
Feasibility study: our experts analyze, design and implement solutions taking into account regulations, product specifications, customs issues or any other issue specific to your project.
On demand worldwide transport capacity
Multimodal transport (ocean freight, air freight, road transport, rail) whatever the weight, the size and the type of shipments
Optimization and management of customs operations
Operations monitoring in real time taking into account any specific security rules

The Sky Is Not The Limit At Sisko Group
We don't limit our freight forwarding services to any one mode of transportation, we're able to manage your shipments from door to door, not just airport to airport.
We have the technology, expertise, and capabilities to transport most products and materials by air, including temperature controlled and perishable products, hazardous goods, and heavy machinery or equipment. If you need a complete logistics solution that incorporates transportation by air freight carrier, we can cover everything from cargo insurance and customs clearance, to warehousing, value-added services and even last-mile delivery to customers.
WHY
Our dedicated experts design and implement solutions tailored to your requirements, optimizing the fastest route and mode without compromising on a high quality service.
TAILOR-MADE LOGISTICS SOLUTIONS

MANAGEMENT OF YOUR CUSTOMS OPERATIONS
OF YOUR MISSION

AVAILABILITY

WITHIN 60 MINUTES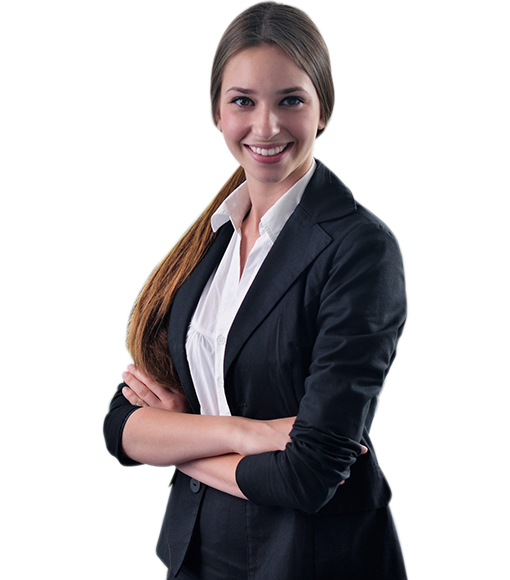 Get a quote for your shipment
Close

Get a Quote