INDUSTRIAL GOODS LOGISTICS
When delivery deadlines are key to the success of your business, you need apartner you can rely on.
Whether you are shipping standard machinery to regular destinations or special cargo to one of the worlds most remote regions, we give you a reliable supply chain that connects you to every corner of the globe and make sure your cargo is transported safely, to the right place at the right time.
LOGISTICS SOLUTIONS FOR Industrial GOODS
Inbound / Outbound Logistics

Multimodal transport
Cargo consolidation
Storage, post-production operations
Sequenced and scheduled deliveries to the assembly line
Optimization and management of your customs operations
Delivery of your finished products
Because each of your projects is unique, our team design and monitor with you the most adapted solution ensuring the success of your project.

Feasibility study: our experts analyze, design and implement solutions taking into account regulations, product specifications, customs issues or any other issue specific to your project.
On demand worldwide transport capacity.
Multimodal transport (ocean freight, air freight, road transport, rail) whatever the weight, the size and the type of shipments.
Optimization and management of customs operations
Operations monitoring in real time taking into account any specific security rules

END-TO-END SUPPLY CHAIN SOLUTIONS IN THE HANDS OF EXPERTS
As an Importer or Exporter, you rely on your logistics provider to offer competitive door-to-door solutions in compliance with national and international regulations. Sisko Group provides you with logistics solutions that meet your requirements for both standard and out-of-gauge cargo.
WHY
Our dedicated experts design and implement solutions tailored to your requirements, optimizing the fastest route and mode without compromising on a high quality service.
TAILOR-MADE LOGISTICS SOLUTIONS

MANAGEMENT OF YOUR CUSTOMS OPERATIONS
OF YOUR MISSION

AVAILABILITY

WITHIN 60 MINUTES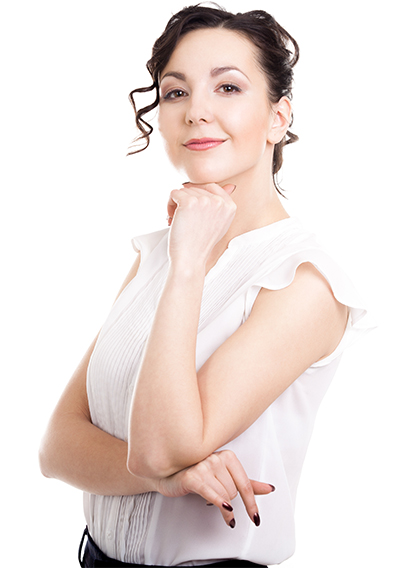 Get a quote for your shipment
Close

Get a Quote