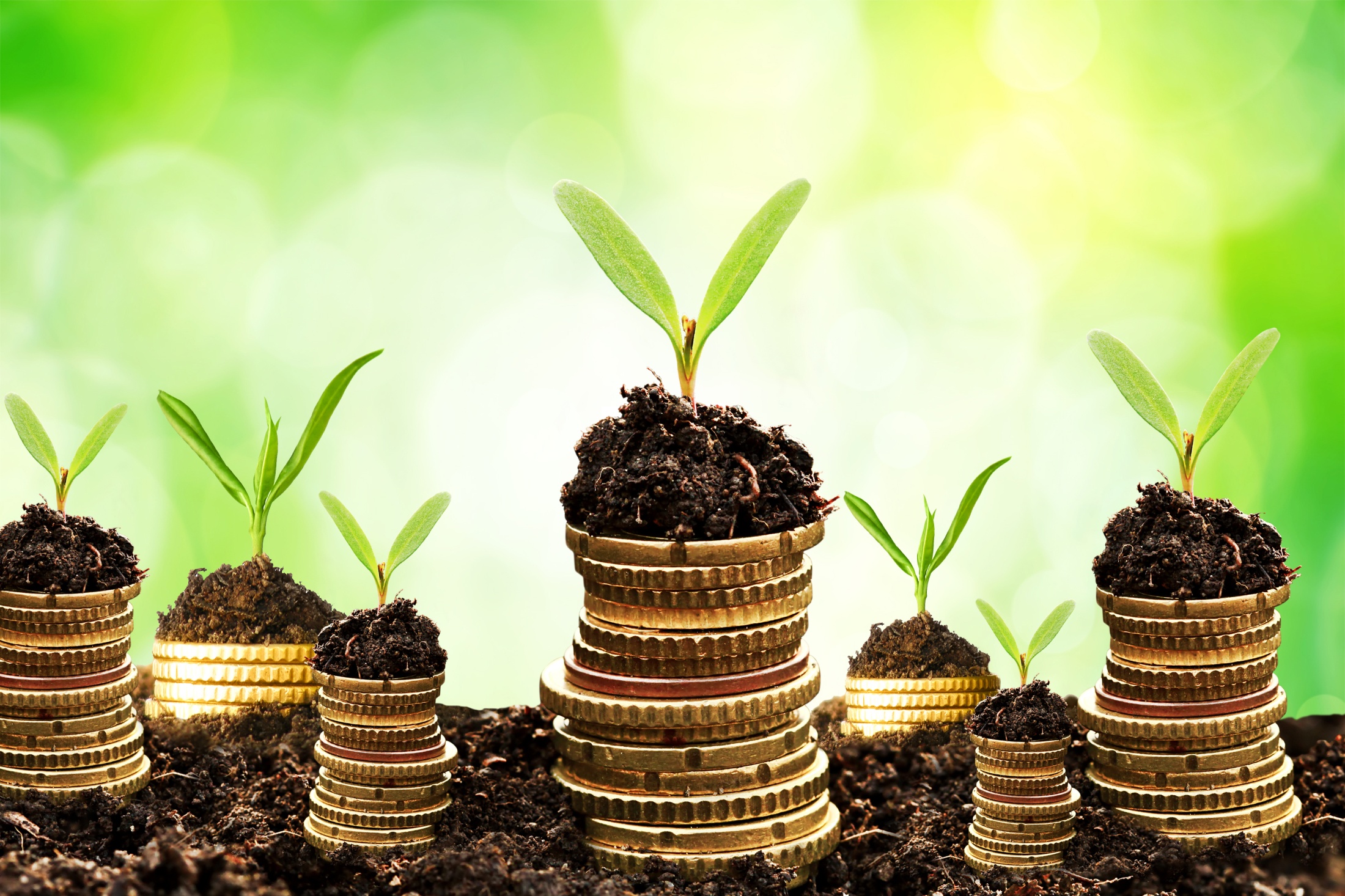 Investment
Sisko Group is one of the youngest company in the Asia pacific region. Invest in Sisko Group and get higher returns, for more information please email us on info@sisko-worldwide.com
Sourcing
Sourcing is the process of identifying new suppliers / vendors, raw materials for new products etc. This includes activities such as getting supplier / vendor supplier information, uploading the information into the system, defining pricing, lead time, minimum order requirements etc. In most instances, it is a one-time process; however parameters such as price etc. are variable and changes according to supplier requests.
Procurement is a repetitive process involving placements, confirmations and follow-up of orders with suppliers until delivery.
Given the growth of the global market, sourcing and procurement processes have become more complex for business due to various geo-cultural and language differences. To eliminate these issues, and address spend and additional cost savings to the bottom line, it is important to have a highly efficient sourcing services model.
At Sisko Group, we believe strategic sourcing is a process in which we harness the skills of the supply industry to best optimize sustainable and competitive advantages for our customers. This is accomplished by developing a secure and responsive supply base that is capable of providing quality, delivery, costs, technologies, flexibility and services to meet the current and future business needs of our clients.

END-TO-END SUPPLY CHAIN SOLUTIONS IN THE HANDS OF EXPERTS
As an Importer or Exporter, you rely on your logistics provider to offer competitive door-to-door solutions in compliance with national and international regulations. Sisko Group provides you with logistics solutions that meet your requirements for both standard and out-of-gauge cargo.
WHY
Our dedicated experts design and implement solutions tailored to your requirements, optimizing the fastest route and mode without compromising on a high quality service.
TAILOR-MADE LOGISTICS SOLUTIONS

MANAGEMENT OF YOUR CUSTOMS OPERATIONS
OF YOUR MISSION

AVAILABILITY

WITHIN 60 MINUTES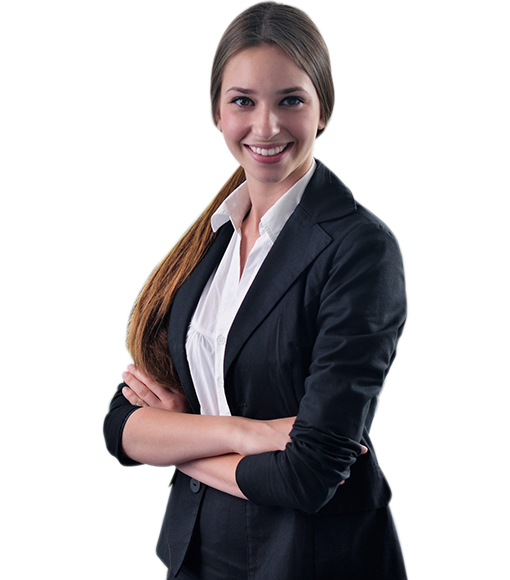 Get a quote for your shipment
Close

Get a Quote