Oil & Gas Industry
When it comes to managing the logistics of oil and gas, safety and efficiency are the greatest concerns.
We have extensive experience of providing specialized logistic services for this industry. We offer comprehensive management concepts and flexible solutions for all kinds of support needed.
Our global network and dedicated team of specialists bring customer-focused solutions to your oil & gas projects. From shipping equipment for your projects, to managing the entire execution, we're here to help you every step of the way.
LOGISTICS SOLUTIONS FOR OIL & GAS INDUSTRY
Our expert teams offer specialized logistics and support for your oil and gas projects.
From FCL and LCL service, break bulk, part and full charters, to organizing the survey and chartering for your project, we covers all your needs from start to finish.
Feasibility studies on offshore and onshore prospect areas
Construction and management of logistic base
Waste disposal management
Drilling stock inventory
Fully certified management and operation of handling equipment
Airport and port services
Chartering barges and supply vessels
Local training and certification
Qualified logistics personnel to work on your projects
Procurement and quality control of equipment

Door-to-door solutions with global coverage. Benefit from our global multimodal approach
With our vast global network and dedicated freight forwarding solutions, we deploy the right mode, to ensure maximum speed and reliability for any emergency ... our innovative solutions always deliver.
WHY
Our dedicated experts design and implement solutions tailored to your requirements, optimizing the fastest route and mode without compromising on a high quality service.
TAILOR-MADE LOGISTICS SOLUTIONS

MANAGEMENT OF YOUR CUSTOMS OPERATIONS
OF YOUR MISSION

AVAILABILITY

WITHIN 60 MINUTES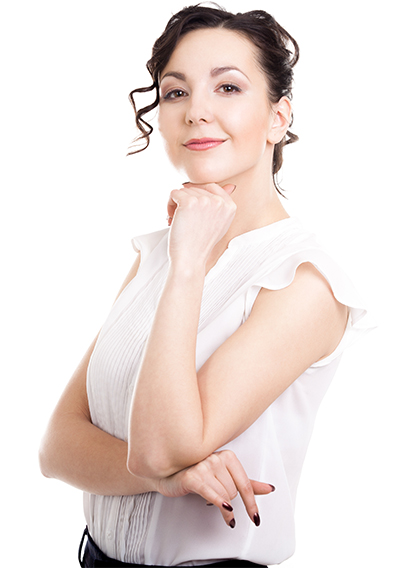 Get a quote for your shipment
Close

Get a Quote