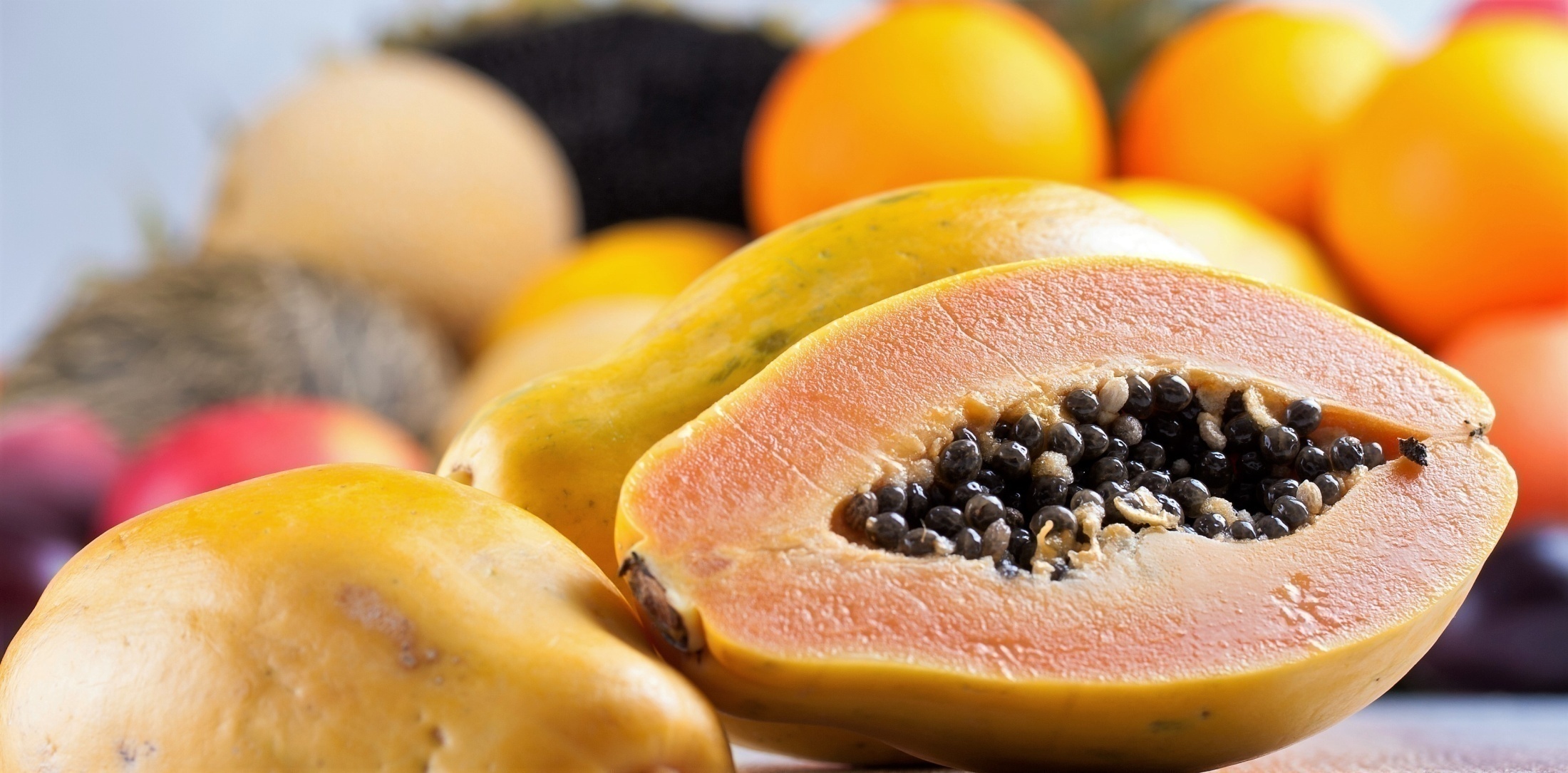 Perishable
Efficient shipping of perishable commodities is vital to the growth of your business. Reliable, safe passage via an unbroken cold chain is essential to ensure that your goods arrive in the exact condition intended.
Whatever you are shipping fruits, vegetables, juices, dairy products, vaccines or processed foods, we will make sure that your goods arrive in peak condition – whatever their destination.
What Do We Transport?
Pharmaceuticals

Vaccines and medicine

Frozen Juices

Lemon, grapefruit, orange,etc.

Vegetables

Fresh, Frozen and dehydrated

Dairy Products

milk, fresh cheese, and butter

Processed Foods

Fresh, Frozen and dehydrated

Fruits

Fresh, frozen, processed,and dehydrated.
LOGISTICS SOLUTIONS FOR PERISHABLE Cargo
Solutions for temperature control.
Consulting services.
Customs clearance.
Origin Cargo Management
Document Collection
Storage and Warehousing
Insurance
Load Factor Optimization
Distribution
We can always put thermal imagers (data loggers) with the goods to recording and monitoring of temperature, from the time of loading to the point of unloading at the final destination. Useful tool for any dispute with insurance companies, allows either the sender or the consignee to ensure the good treatment that their products were at all shipping stages without breaking the cold chain break.

The Sky Is Not The Limit At Sisko Group
We don't limit our freight forwarding services to any one mode of transportation, we're able to manage your shipments from door to door, not just airport to airport.
We have the technology, expertise, and capabilities to transport most products and materials by air, including temperature controlled and perishable products, hazardous goods, and heavy machinery or equipment. If you need a complete logistics solution that incorporates transportation by air freight carrier, we can cover everything from cargo insurance and customs clearance, to warehousing, value-added services and even last-mile delivery to customers.
WHY
Our dedicated experts design and implement solutions tailored to your requirements, optimizing the fastest route and mode without compromising on a high quality service.
TAILOR-MADE LOGISTICS SOLUTIONS

MANAGEMENT OF YOUR CUSTOMS OPERATIONS
OF YOUR MISSION

AVAILABILITY

WITHIN 60 MINUTES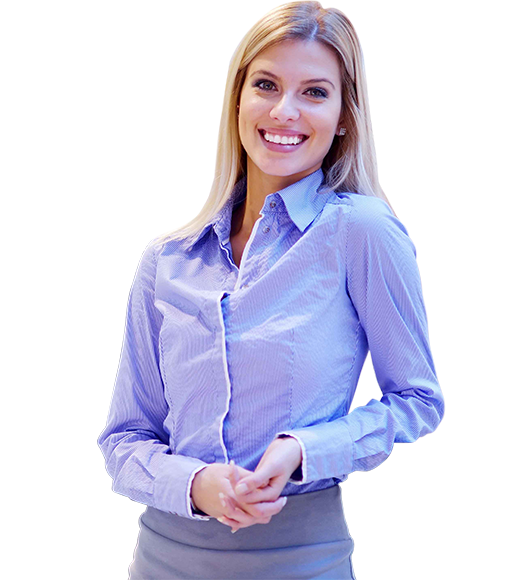 Get a quote for your shipment
Close

Get a Quote