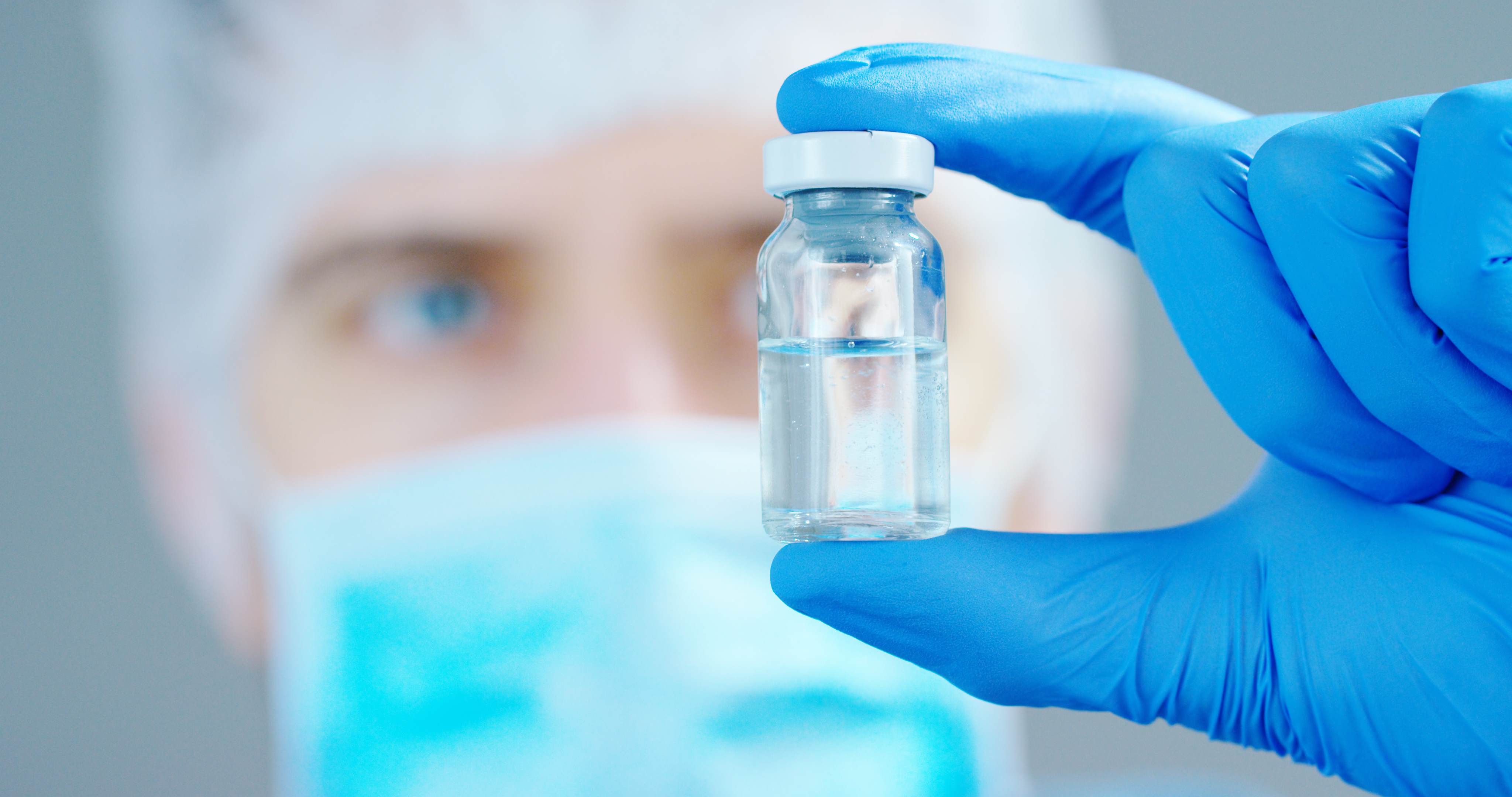 Pharma and Healthcare
The reliable delivery of healthcare products can be lifesaving. Which is why we develop supply chain solutions with you to ensure that time and temperature sensitive products reach their destination safely. We ensure the integrity of sensitive goods through special handling and monitoring services.
With our innovative and integrated solutions, we can react flexibly to all requirements from pharmaceutical and biotech companies, as well as medical device manufacturers.
logistics solutions for pharma and healthcare goods
Door-to-door integrated solutions (transport and logistics)
Multimodal forwarding solutions: air freight, ocean freight, rail and road
Qualified packaging solutions including active and passive thermal solutions
Optimization and management of your customs operations
Management of your urgent deliveries or time critical services
Temperature controlled warehousing & transportation
Real time track and trace
Manufacturing

Supply laboratory plants or pharmaceutical manufacturers

Door-to-door solutions: Air, Ocean, Rail, Road

Multimodal Solutions

Distribution

Support your logistics from production to distriubtion

Temperature controlled wharehousing & transportation

Qualifird active and passive thermal packaging

Suppply chain visibility

Leverage collabration across supply chain partners

Control tower

Collabration web platform

Electronic data interchange EDI

Door-to-door solutions with global coverage. Benefit from our global multimodal approach
With our vast global network and dedicated freight forwarding solutions, we deploy the right mode, to ensure maximum speed and reliability for any emergency ... our innovative solutions always deliver.
WHY
Our dedicated experts design and implement solutions tailored to your requirements, optimizing the fastest route and mode without compromising on a high quality service.
TAILOR-MADE LOGISTICS SOLUTIONS

MANAGEMENT OF YOUR CUSTOMS OPERATIONS
OF YOUR MISSION

AVAILABILITY

WITHIN 60 MINUTES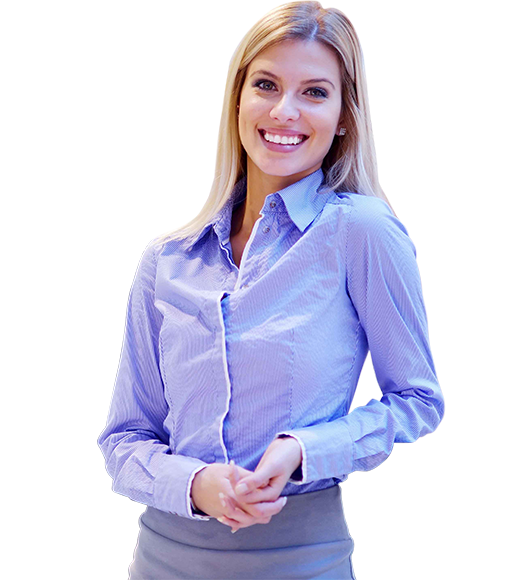 Get a quote for your shipment
Close

Get a Quote