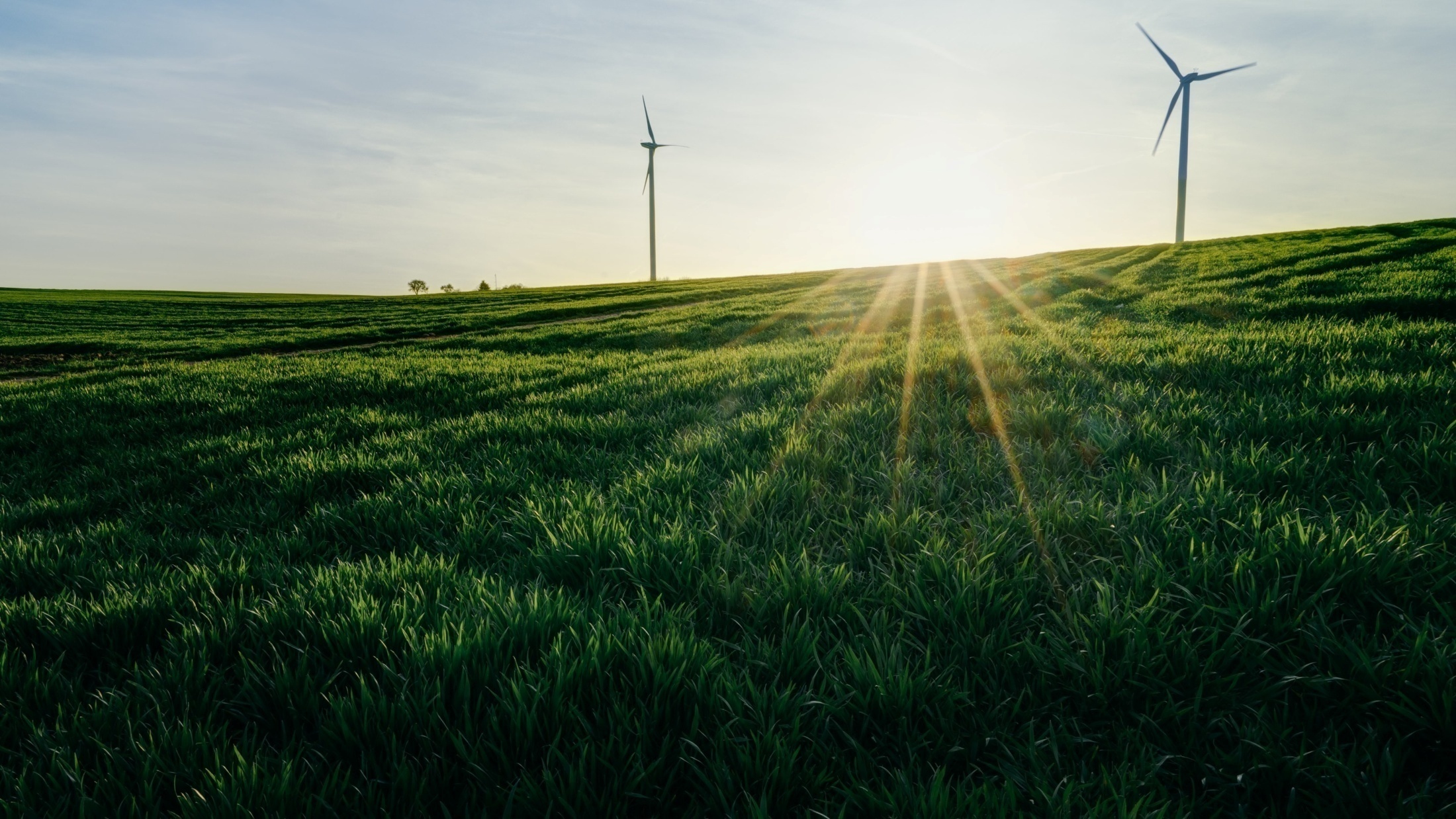 Renewable Energies
Renewable energy cargo can be bulky and in the majority of cases requires door-to-door transportation with efficient handling at all stages of the project, from collection at the factory, through to warehousing and ultimately, delivery at the farm or power station, taking into account the most appropriate methods of transport at all times.
We have expert staff dedicated to handling these types of projects, which specializes in the transport of industrial projects involving oversized and heavy cargo.
logistics solutions for renewable energy industry
We specialize in renewable energy logistics and can transport all of the components required to set up and maintain your renewable energy plant.

AIR FREIGHT
Time critical shipments to send replacement components and maintain the plants. Air freight is the fastest way to cover long distances between suppliers and the site or plant.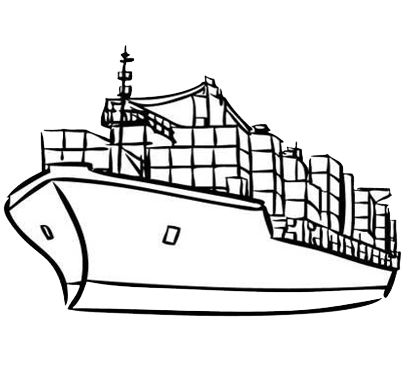 SHIPPING
Shipping is the main method of transport used when a renewable energy plant needs to be set up and maintained due to the large amount of equipment involved, its size and the distances covered.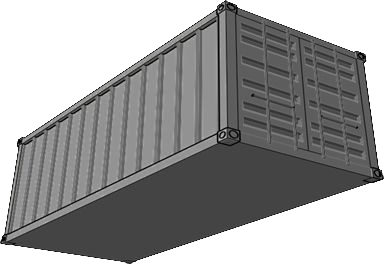 MULTI-SUPPLIER CONSOLIDATION
If your materials come from different suppliers, multi-supplier consolidation is the best logistics solution for the renewable energy industry. We group the goods from your various suppliers together so that containers are transported carrying only your cargo. This leads to significant savings of time and money given that once the containers have arrived in port they are transferred directly to your warehouse, thus reducing destination handling costs.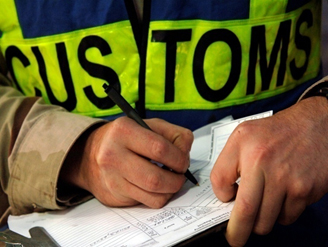 ADVICE AND CUSTOMS CLEARANCE
We offer advice on documentation, customs processes and procedures as well as on any potential tax and customs advantages available

The Sky Is Not The Limit At Sisko Group
We don't limit our freight forwarding services to any one mode of transportation, we're able to manage your shipments from door to door, not just airport to airport.
We have the technology, expertise, and capabilities to transport most products and materials by air, including temperature controlled and perishable products, hazardous goods, and heavy machinery or equipment. If you need a complete logistics solution that incorporates transportation by air freight carrier, we can cover everything from cargo insurance and customs clearance, to warehousing, value-added services and even last-mile delivery to customers.
WHY
Our dedicated experts design and implement solutions tailored to your requirements, optimizing the fastest route and mode without compromising on a high quality service.
TAILOR-MADE LOGISTICS SOLUTIONS

MANAGEMENT OF YOUR CUSTOMS OPERATIONS
OF YOUR MISSION

AVAILABILITY

WITHIN 60 MINUTES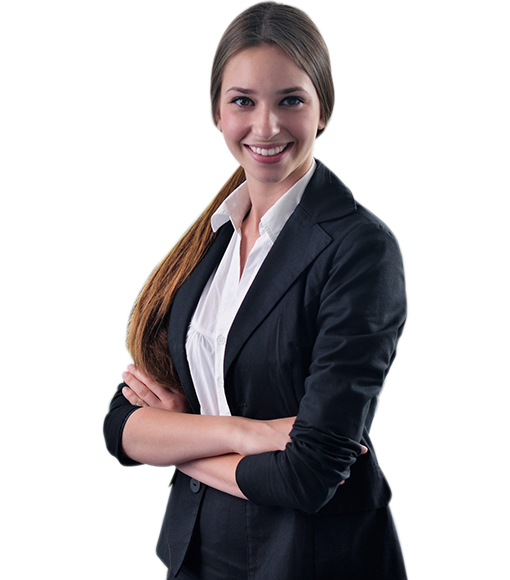 Get a quote for your shipment
Close

Get a Quote