OCEAN FREIGHT
costs up to six times less than air freight,
Making it easily the most economical method of moving goods and materials internationally
Ocean freight vessels can transport all types of freight, from small shipments taking up a corner of a shipping container, to the largest items of heavy plant and equipment . Most shipping lines are well-versed in dangerous goods carriage and have vessels and systems in place to move just about any commodity by sea. We ensure our customers receive the best possible, reliable service at competitive rates.
Share your LCL and FCL shipment details, and our team will get to work planning, scheduling, booking and executing your shipments.
Ocean Freight Products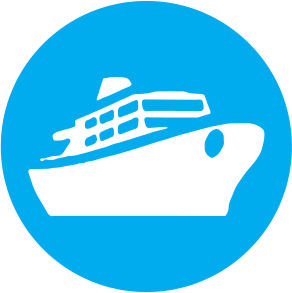 FCL (Full CONTAINER LOAD) or LCL (LESS THAN CONTAINER LOAD)

Minimum transit time

Space and equipment guarantees

Regular frequency

EDI capabilities

Port-to-Port or door-to-door capabilities

Track and trace

BREAKUBULK AND OUT-OF-GAUGE CARGO

Specialized in handling Project Cargo and out-of-gauge cargo, be it on Flatrack, Open top or Platform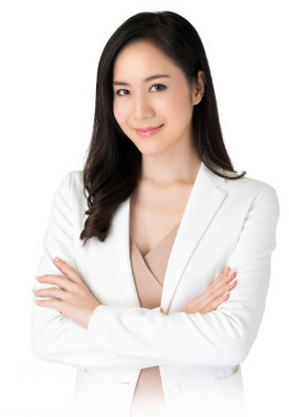 FCL
We provide full container load services, door-to-door or port-to-port basis. From almost any origin or destination we provide streamlined freight forwarding to book your cargo, arrange for pickup and delivery and manage the shipping documentation.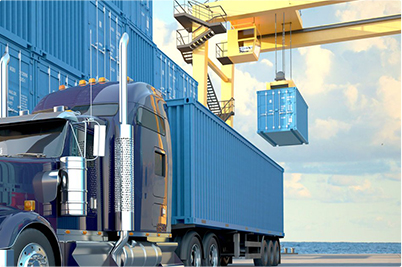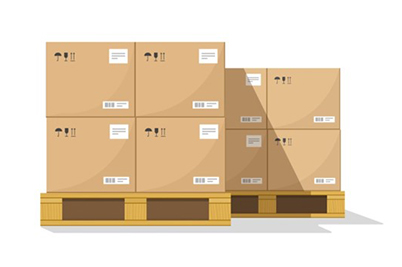 LCL
Our LCL ocean freight solution provides the flexibility needed in today's environment by allowing companies to maintain lower inventory levels and thus keep costs down
Ocean Freight Value Added Services
Origin Cargo Management

Document Collection

Storage and Warehousing

Bar-coding

Packing / Repacking

Insurance

Palletizing

Load Factor Optimization

Custom Clearance

Distribution
OCEAN FREIGHT SHIPPING: IT'S EASIER WITH SISKO GROUP
We are a full-service forwarding company and handle all the complexities of domestic and international shipping. We can help you ship your freight to any worldwide destination, providing the following services operated under the auspices of our experienced, professional logistics team.
Selection of shipping route and attainment of competitive ocean freight quotes

Shipping-container delivery to/collection from your business premises

Warehousing and storage of your freight

Consolidation and deconsolidation of your LCL shipments

Port-to-port or door-to-door delivery services

Customs clearance

Arrangement of cargo insurance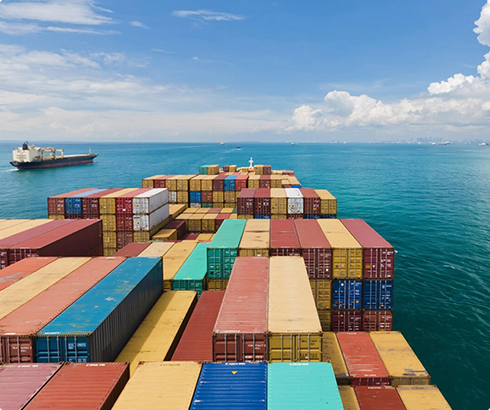 A True Extension Of Your Company
At Sisko Group we believe that when it comes to end-to-end logistics, order fulfillment, and distribution, our operation needs to be completely seamless with yours to ensure all goes smoothly.
We think long term and our goal is to mold our operations to meet your precise needs and act as a seamless extension of your company.
Get a quote for your shipment
Close