PROJECT CARGO
SEND YOUR SPECIAL, HEAVY AND OUT-OF-GAUGE CARGO
We specialize in project logistics, moving just about any type of cargo for any industrial or business entity, regardless of weight and dimensions.
Tell us your project and our specialized team will offer you the best logistics solution.
PROJECT CARGO SERVICES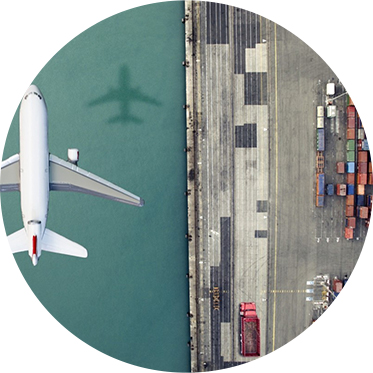 Heavy lift cargo

Over dimensional / Out of gauge cargo

Time-critical cargo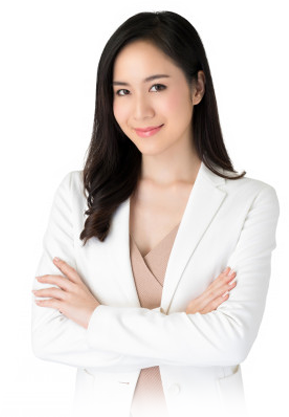 Heavy Lift And Out-of-Gauge Cargo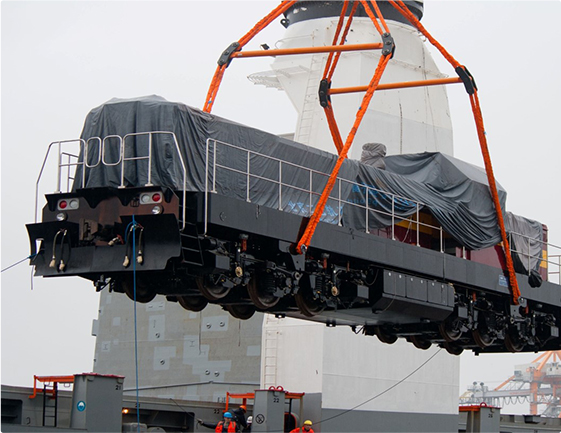 Loads that fall into these categories are typically unique in shape, mass, and dimension, and individual arrangements must be made for each leg of the journey. These complexities combine to make each and every shipment a project in its own.
Project logistics is one of our core capabilities, and although we'll never pretend it's easy to get your heavy lift or out-of-gauge shipments completed, we can say with confidence that we'll take them in our stride—and take the workload off from your team's shoulders.
TIME CRITICAL CARGO
When it comes to time critical cargo, we understands that a late shipment can result in huge consequences for your company.
Our team is here to assist whatever your needs may be, and no matter how big or how small your shipment is. We have the experience and expertise.
To book air charters,
To coordinate Next Flight Out shipments, or
Even handle On Board Courier depending on the origin of your shipment.
If your cargo can move by land, we can also organize express road service.
Let Sisko Group handle your time critical cargo for you, and we will make sure that your cargo gets to its destination on time!
HOW DO WE WORK PROJECT CARGO
Our staff is highly qualified to design, plan and implement complex logistics projects such as:
BASE AND WAREHOUSE PROJECT MANAGEMENT

MULTIMODAL TRANSPORT DESIGN

CHARTERING

ONSITE LOGISTICS

FEASIBILITY STUDIES

SITE SURVEYS

HEAVY LOAD AND OVERSIZED

TURNKEY PROJECTS

INDUSTRIAL PACKAGING DESIGN
GET A QUOTE FOR YOUR project cargo
Tell us your needs and our project cargo team, specialized in sending heavy and oversized cargo will offer you the best logistics solution.
Get a quote for your shipment
Close